Erin Erdman
Owner & Lighting Designer
As the Principal of eSquared Lighting Design, Erin Erdman is involved in all phases of a project, from schematic design through construction and post occupancy. Her primary focus is to achieve the highest quality illuminated environments through effective communication with Clients and Design Teams to simultaneously meeting the Architect's aesthetic desires, the programmatic requirements, and lighting budget. Erin is a graduate of the University of Colorado's Architectural Engineering program, which is nationally renowned institution for lighting education. Her specialization in Illumination engineering helped her secure her first lighting position at Schiller Associates, an Energy Consulting and Project Management firm in Boulder. Wanting to fully explore the lighting design experience, Erin moved to California to work with Patrick Quigley. In the ten years at Patrick Quigley and Associates, the last three as Principal, Erin designed and managed numerous projects including Santa Monica Main Library, a LEED project, Calistoga Ranch, an Auberge Resort, Coast Asset Management which received a Lumen West – Award of Merit 2005, a 52 acre palace façade and landscape lighting project in Saudi Arabia, and was the Principal for the E! Entertainment project.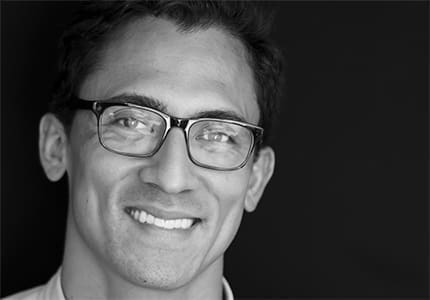 Landon Roberts Senior Associate & Lighting Designer
Landon found the lighting industry as the perfect combination of his technical and creative interests. With a background in Architectural Engineering from Penn State, he enjoys working with the whole building team to reach highly collaborative lighting solutions. He also strives to be a steward of sustainable design and ensure the most sustainable lighting approach to his work. His diverse portfolio of award-winning projects includes office buildings, restaurants and high-end residences. In 2017, Landon was selected in the top 40 under 40 young lighting designers from around the world. Landon spends his free time giving back to the community through Lights Camera Cure, a nonprofit organization he founded with other Penn State alumni, to fund research for pediatric cancer.
Haley Bendis Lighting Designer
Haley has always been drawn to lighting for its equal parts of beauty and practicality. She graduated from Penn State University in May 2017 with a Bachelor of Architectural Engineering and focused her studies on lighting design.  While at Penn State, she took an active interest and role increasing sustainability and energy education throughout campus by participating in the Student Sustainability Advisory Counsel and pioneering the Energy Ambassadors program. Haley has both professional and academic experience working on project teams made of diverse disciplines, and loves the collaboration and personalities involved.
Lindsey Mackey Lighting Designer
As a registered architect and lighting designer, Lindsey contributes a unique dual design perspective that enables her to quickly grasp big picture concepts and translate design intent into carefully crafted details, ensuring that the lighting design reveals the essence of every project. Her well-rounded expertise spans global workplace headquarters, lobby repositioning, corporate interiors, healthcare, hospitality, exterior building facades, site/landscape master plans, and high-end residences – many of which have been recognized with IES design awards. Lindsey advocates for sustainable design practices and is a LEED accredited professional with BD+C specialty. Her experience with current BIM technology includes implementing Revit into everyday design conversations, supporting multidisciplinary teams to work together to efficiently maintain a synced process. She enjoys volunteering in the Design community as a juror/facilitator for Urban Land Institute's (ULI's) Urbanplan program, the BSA's Kidsbuild city planning events, and various United Way and Building Impact initiatives.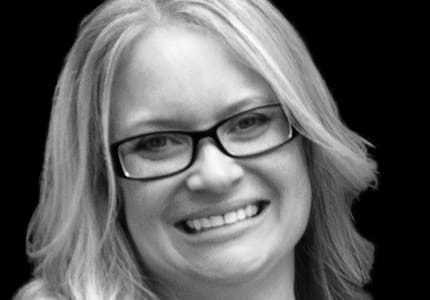 Anne E. McMills Lighting Designer
Anne E. McMills is a theatrical lighting designer. Her far-reaching career extends across the many facets of the lighting world—from theatre, including Broadway and the West End, to television and theme parks to architecture, industrials, concerts, award shows, dance, and opera. In addition to her own projects, Anne has worked extensively as a Broadway associate, mounting productions in the United States, the U.K., Japan, Australia, and Germany. Anne achieved her MFA degree in Lighting Design from Mason Gross School of the Arts at Rutgers University in New Brunswick, New Jersey, and is a proud member of United Scenic Artists, Local 829. Additionally, Anne is the Head of Lighting Design at San Diego State University and is also the author of The Assistant Lighting Designer's Toolkit (ALDToolkit.com ) and 3D Printing Basics for Entertainment Design (3DPBasics.com ).